Giving you the courage to offer your body, brain and soul all of the goodness they need. Helping you to become the absolute priority and discover how powerful the real you is.
Over the last 20 years I have worked with students from all over Wales and those incredible people have opened my heart and mind. Some of my students lived through unthinkable traumas, that you could believe would break them, but there is something very special about us humans that we often forget and that is our spirit! The human spirit is powerful. In fact, I don't think there is anything more powerful.
It is so often the case though, that the battles that we face, knock us down and while we're trying to get back up and keep on top of the washing, the housework, the family, the job and everything else, we don't manage to take care of ourselves and a vicious circle begins. I have worked with the most selfless people who pour their energy into their children, family or job and yet struggle to look in the mirror and see anything good. They notice their weaknesses and failures but rarely see their brilliance.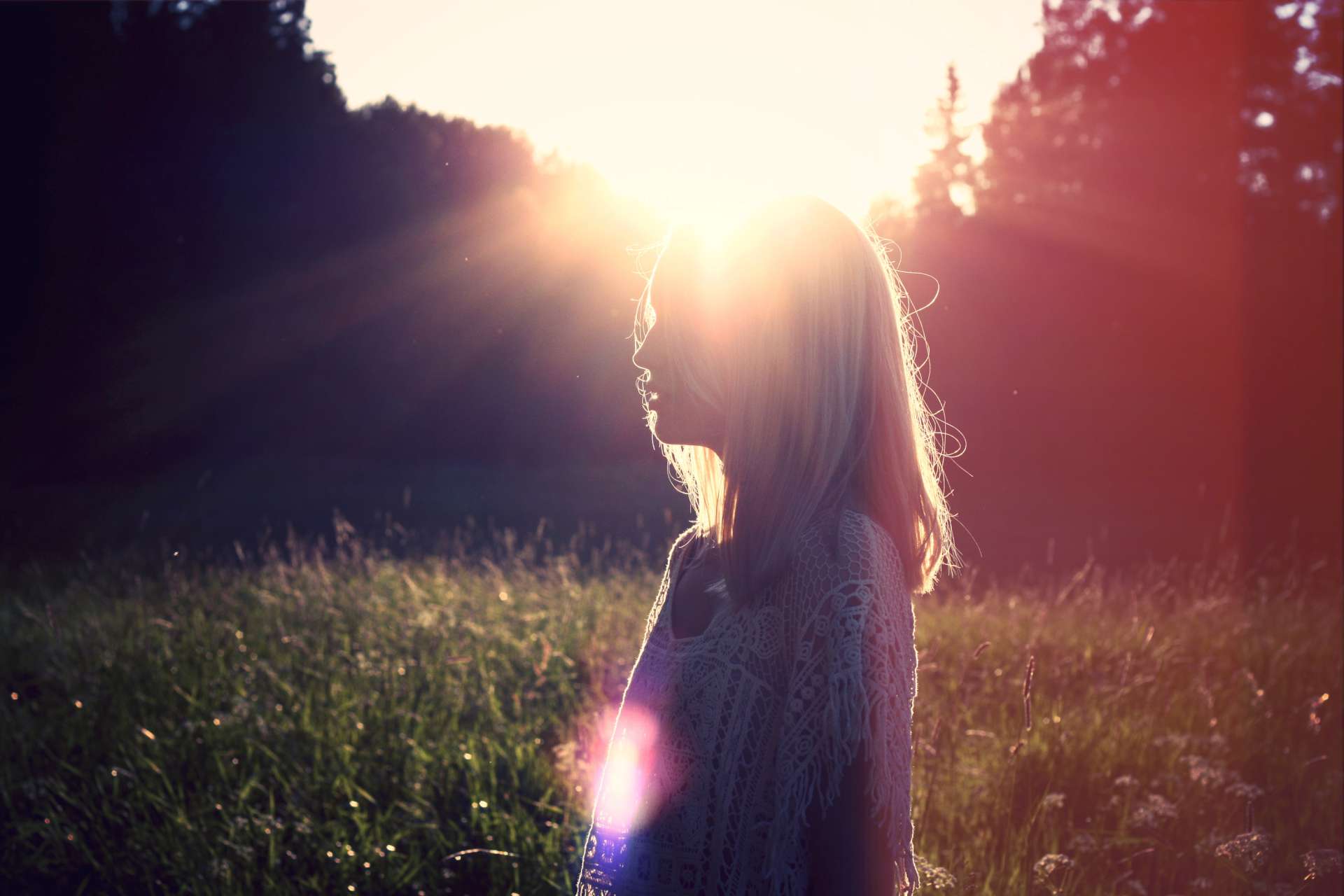 When these people realise their extraordinary worth and begin to really look after themselves something incredible happens.  They understand themselves and become confident in their own skin. It is like an armour grows, their inner peace becomes untouchable and they start to stand tall and strong in their own power.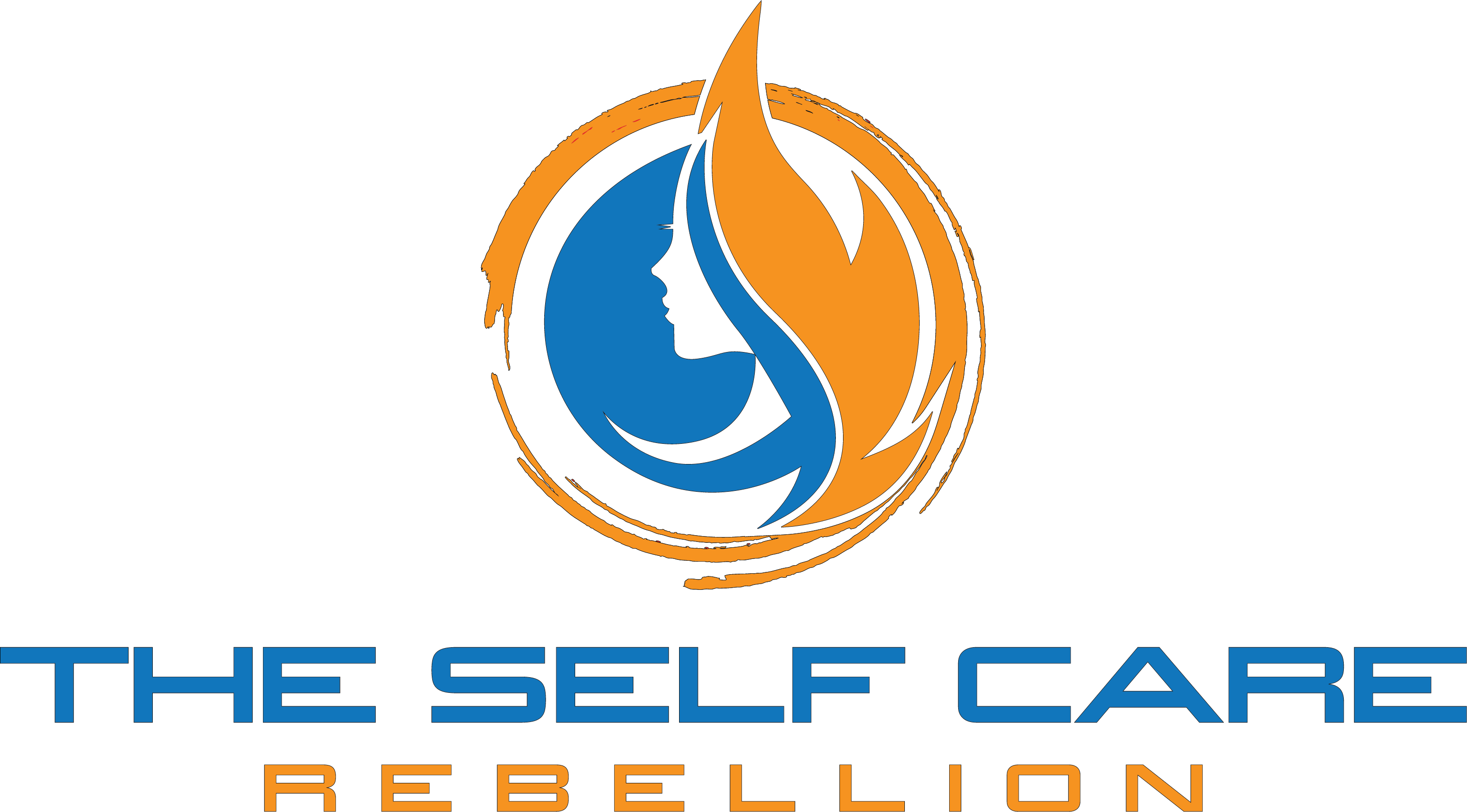 These are my people, this is my tribe.
I started this rebellion because I couldn't bear the thought that there were selfless people, just like my students, who were giving so much and yet living an exhausted life, one where they could not see the beauty within their own souls.
So if you are not living the life that you thought you would, if you're feeling beaten down or worn out, if you're not feeling that fire in your soul, then your time has come!  You are a unique and magnificent creation. You deserve to receive the absolute best care! The Self Care Rebellion is here for you to rediscover who and where you are right now and to remind you of your remarkable worth.
Join the rebellion!
Your time has come…